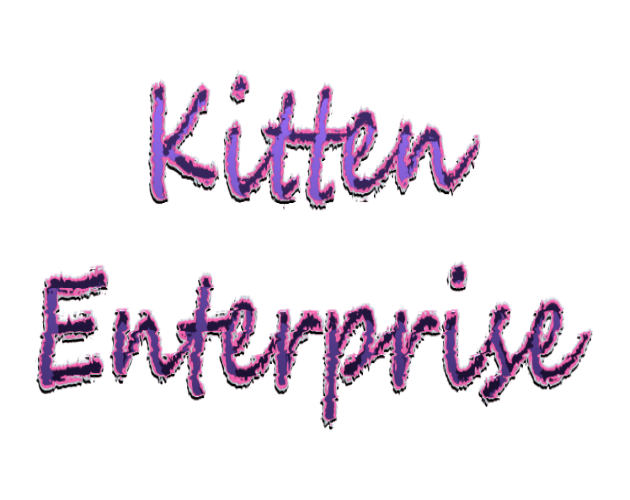 Kitten Enterprise
A downloadable game for Windows
Kitten Enterprise is a cat's journey through an abandoned factory. The cat follows the mouse and ends up finding its creator through levels of of platforms and puzzles.
TEAM:
Game Designer & Lead Programmer: Adrienn
Programmer: Stamen
Sound Designer and Composer: Rachel C.
Art Designer and Tech artist: Eliza "lunaberryl"
Character model/Animation (MouseRobot): Greensoup
Narrative Design & Writing: Monica Fan
Narrative Design & Writing: Hanine El Mir
Production: Crystal "Sprinkle_Theory" H.
Special Thanks to Flop for game concept
Game made with Unity and the Amplify Shader Editor plugin by Amplify Creations.
Install instructions
Download Instructions:
Download the game .zip file
Extract the folder from the compressed folder
You should be able to now open up your newly created folder and open "Kitten Enterprise.exe"